Book Spotlight Just for Cat Lovers: Cats Are Part of His Kingdom, Too by Cindy Vincent
Cats Are Part of His Kingdom, Too
by Cindy Vincent
As Christians, sometimes it's hard for us to comprehend the love our Heavenly Father has for us, His Earthly children. Author Cindy Vincent began to realize the depth of His love after caring for several rescued cats and then bringing them into her home. That's when she began to notice the parallels between her relationship with these precious felines and God's relationship with us. After all, as a pet Mom, she works in so many behind-the-scenes ways to make life wonderful for her little feline family, much like God works behind the scenes to make life wonderful for us. Yet much like her cats have no comprehension of all that she does for them, we have no comprehension of all that God does for us.
Before long, she began to see lots of parallels, and decided to put these down in the form of Daily Devotions, to demonstrate just how very much God loves us.
Purchase the Kindle ebook on Amazon
(The book will be free for Kindle May 2-6, 2014!)
Purchase the paperback on Amazon
Purchase the paperback on Barnes & Noble
Add the book on Goodreads
Meet Cindy:
Cindy Vincent was born in Calgary, Alberta, Canada, and has lived all around the US and Canada. She is the creator of the Mysteries by Vincent murder mystery party games and the Daisy Diamond Detective Series games for girls. She is also the award-winning author of the Buckley and Bogey Cat Detective Caper books, and the Daisy Diamond Detective book series. She lives with her husband and an assortment of fantastic felines. You can learn more about the Buckley and Bogey books at
www.buckleyandbogey.com
.
Giveaway:
Help us spread the word about Cindy's sweet devotional book for a chance to win a Swarovski cross necklace or a set of the Buckley & Bogey Cat Detective Capers! To enter, read Cats Are Part of His Kingdom, Too: 33 Daily Devotions to Show God's Love (you can pick up a FREE Kindle copy
HERE
May 2-6!); write an honest review; submit your review to
Amazon
,
Barnes & Noble
, and/or
Goodreads
; and let us know you did so by filling out the Rafflecopter form below. The giveaway will be open for entries throughout the whole month of May, so you have plenty of time to read this short and encouraging book and review it. :)
If you have any questions, please email the publicist (Amber) at amberstokes@editingthroughtheseasons.com
.
a Rafflecopter giveaway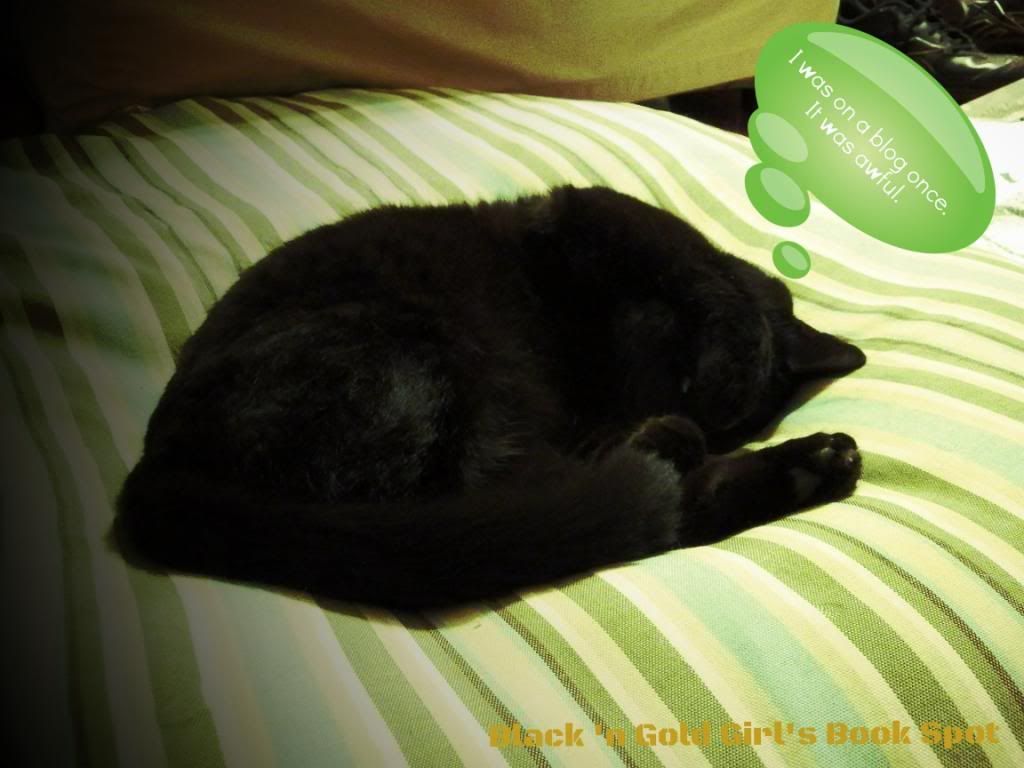 Oreo, doing his best Grumpy Cat impression!
Happy Reading!