2010 "Must Read" List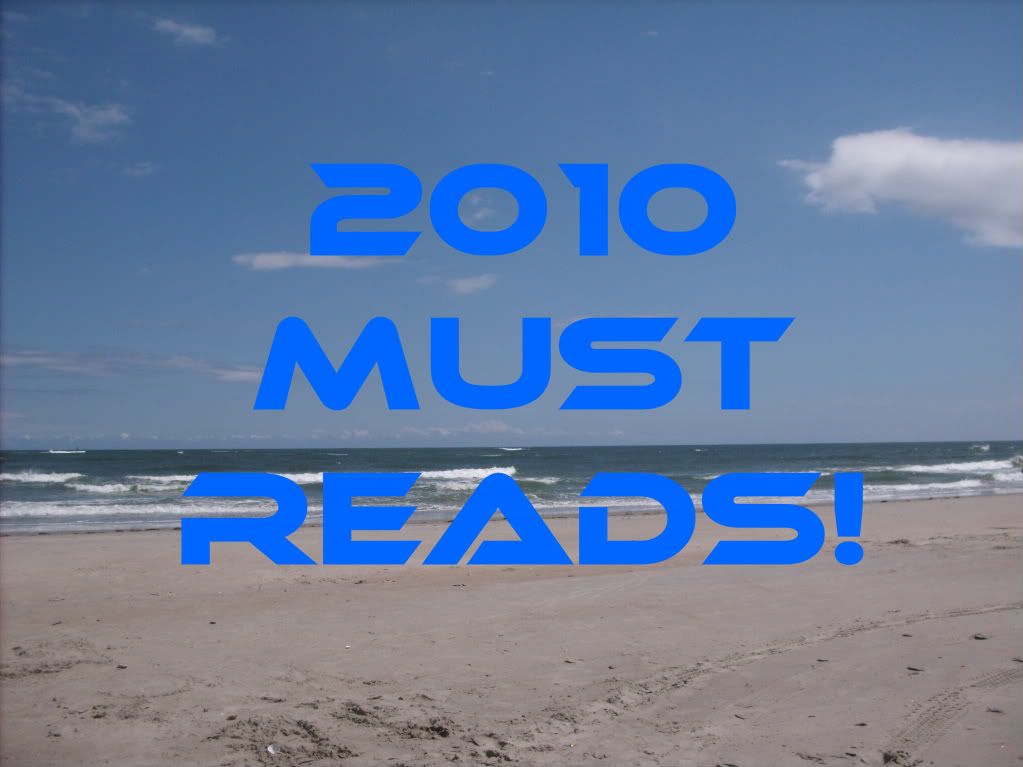 I know we're only halfway through 2010 but I thought it would be a great time to share some of my favorite books of the year so far and hopefully help you get some ideas for summer reading!
Some books I've posted reviews for and some I will be reviewing in the future. The titles that are highlighted are linked to my review of that book.

1. Courting Morrow Little by Laura Frantz (Review: July 18)
2. Nightshade by Ronie Kendig (Review: July 1)
3. Seeds of Summer by Deborah Vogts
4. She Walks in Beauty by Siri Mitchell
5. A Tailor-Made Bride by Karen Witemeyer
6. Hearts Awakening by Delia Parr
7. Disaster Status by Candace Calvert
8. A Distant Melody by Sarah Sundin
9. Sons of Thunder by Susan May Warren
10. A Love of Her Own by Maggie Brendan
Happy Reading!